First Pages Prize 2018 Long and Shortlist Announced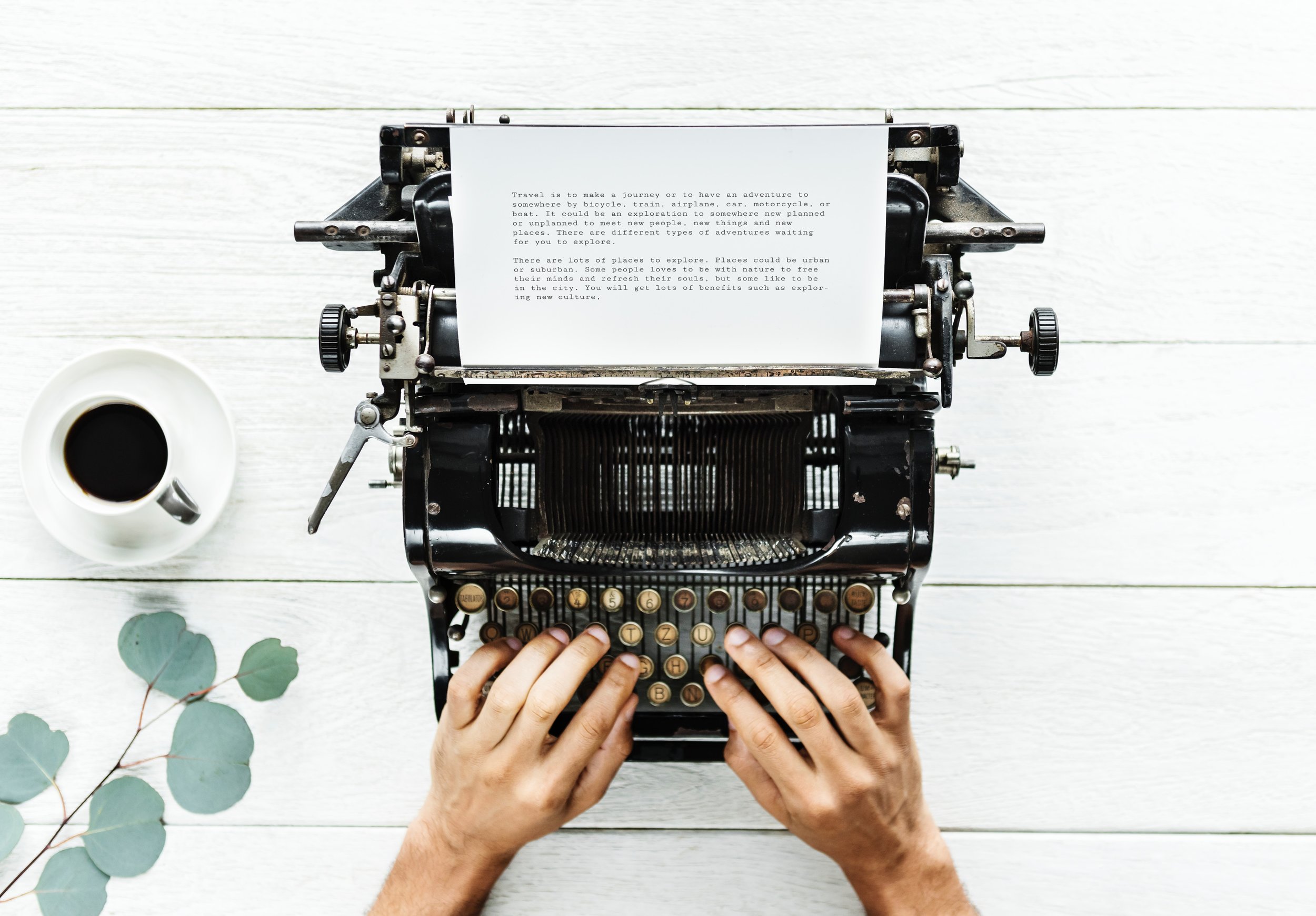 Finalists for the inaugural Stockholm Writers Festival "First Pages Prize" has been announced for 2018.
With high quality entries of fiction, creative non-fiction and poetry, received from all over the world, we have been so impressed with the 254 submissions to the inaugural First Pages Prize. It was hard for our team of readers to only settle on a shortlist of ten and a longlist of thirty with so many entries coming very close to making the final list.
ONE WINNER AND FOUR RUNNERS-UP HAVE BEEN CHOSEN. THEY WILL BE ANNOUNCED TODAY AT BERGHS SCHOOL OF COMMUNICATION, DURING THE STOCKHOLM WRITERS FESTIVAL
THE SHORTLIST (in alphabetical order):
Enough to Lose, "The Mirror" by R.S. Deeren Islanders by Anna Delany The Tire Lady of Possum Run Road by James Demonte White Bend by Zoë Harris Harper Holloway and the Disappearance of Arabella Sent by Kristy Keller The Silver Trail by Adam McCulloch Drums and Electricity by Lane Shipsey Plagued (The Myth and the Math) by Katie Simon Kay Covey by Megan Swenson The Imperishables by George Tully
THE LONGLIST (IN NO PARTICULAR ORDER):
A Nice Piece of Work by Ron Pavellas Memories are Made of This by Simon Linter Beatrix by Candace Walsh Every Other Place by Adam Keogh Listeners by Poppy Sebag-Montefiore The Cubicle Giant by Seth Sawyers The Mapmaker's Body by Rebecca Wurtz I'll Tell You What They Call You by Marion Douglas Dead Girl by Ambika Thompson Outside by Rosemary Milne After the Coup by Eneida Alcalde A Lament for Tyr by Chris Barker Blue Period by Maxwell Addington Onstages by Katie Markovich Self-Adressed by Alycia Pirmohamed Madonna of the Pomegranate by Arin Fong Fuji Views by Jennifer Butler How to Become the Super Lightweight Champion of the World by Lucas Schaefer Truthsayer by Cassandra Ware Blomberg DIY Killer by Louise Erixon